おもてなし
(Omotenashi  Heart 💖 )
 Thai massage Sara is a relaxation salon specializing in Thai ancient massage.
・Thai traditional massage
・Thai Old Massage
・Thai Foot Massage
We are waiting for everyone's visit at the course & option course
私達は、おもてなしの心で皆様をお迎えいたします。
<until today>
Sara opened in 2003. Sara is close from the subway station Yagoto Back then what is Thai traditional massage It was such a time Ow, Thai ancient massage is loved by everyone, there are also people who do not know. We constantly strive to improve technology and continue our efforts every day, we have been aiming for a better salon for everyone. We will welcome you with a smile and send. And I hope that the next and next will be able to meet that smile
We welcome you with a smile and hope to be able to meet your smile the next time as well. We are waiting for customers.
https://www.salaa.com おもてなし心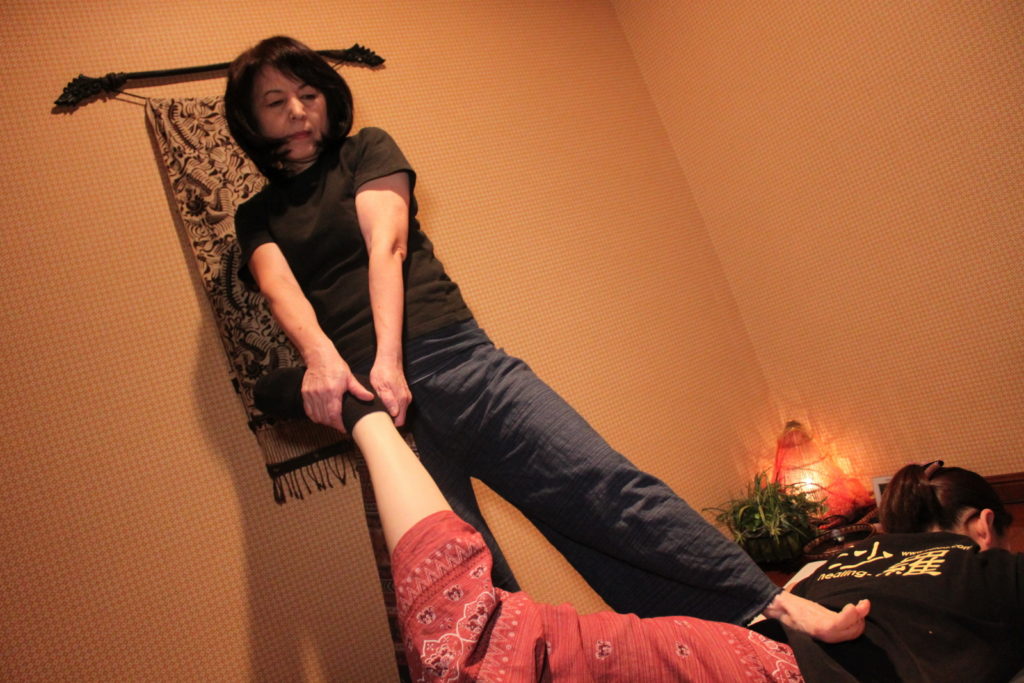 <各種沙羅リンク>
HOME
タイ古式マッサージ沙羅サブホームページ
タイ古式マッサージ沙羅/名古屋 jimdo作成HP
タイ古式マッサージ沙羅/名古屋スタッフBlog
タイ古式マッサージ沙羅/過去Blog ライブドアー