Way of thinking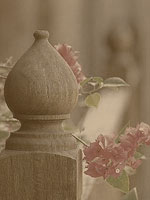 Be free of your heart and relaxing space.
Sala is a salon to keep you healthy.
Evolution of Thai ancient massage and increase experience in Japan.
---
Commitment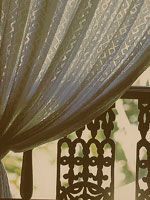 We wish for the health of all We learn richness of mind through Thai ancient.
We wish peace of the world through Thai traditional massage.
---
Commitment to Thai traditional massage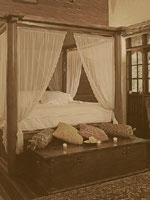 The warm hand of the therapist moves slowly.
The therapist 's finger sinks into the energy line.
Your muscles will loosen.The stretch done is yoga done by two people.
Breathing will be one. Gently and powerful traditional Thai massage.
It is the most  feels good Thai traditional massage in the world!